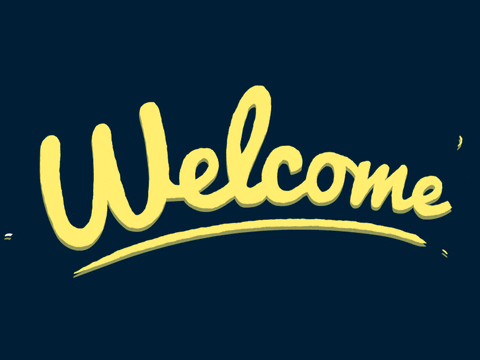 What is OFW ?
It is an acronym for Overseas Filipino Worker. It is a term commonly used to refer to Filipino working outside the Philippines. Another term is OCW or Overseas Contract Worker. OFW's or OCW's are the Filipino migrant workers who resides in other country to pursue some work. OFW's usually do not have an intention to stay permanently in foreign country. They come to that country for just a limited period of employment.
In any corner of the earth OFWs can be found. Overseas Filipino Workers are considered the biggest export of Philippines because of the billions remittances of OFWs every year. Our contribution to the economy is such a big help to our country.
OFW kami is about what?
OFW kami blog is dedicated to all the OFWs around the world. It is a pinoy expat corner where you can find useful posts and up to date tools for OFWs. It also includes answers on why's, what's and how to's, of a life of an OFW.
I am an OFW too, and I am aiming to help other OFWs in any way I can. And OFW kami blog is my way of serving my purpose to the OFW community.
A simple reminder to every one,
"Live a life pushed by failure..driven by passion. Accept life with no borders where everyday is unlike yesterday,different from tomorrow but never impossible."